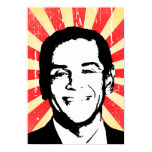 Well, President of all the Mayors.
The LA Weekly reports that Mayor Antonio Villaraigosa was chosen as the President of the US Conference of Mayors today.
Apparently however the Presidency of this august body rotates amongst board members, kind of like the Moose Lodge.
Expect the 11% Mayor to be even more BUSY!
Labels: la weekly, mayor antonio villaraigosa, patrick range mcdonald, us conference of mayors