Blog Editing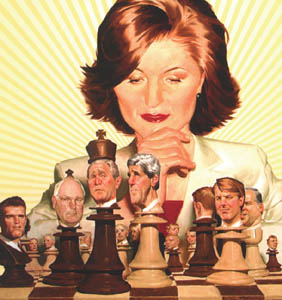 Since the
Tony Villar recall has failed miserably
, we have removed the link to the site from our blogroll.
Feel free to suggest other sites we can add.
We also need to hear from
Hal Netkin
that now that he has joined the Hahn amen corner, if he wants us to remove his "
Bratton Must Go
" site. Now that they're all part of the same family, well, you know - Hal might want to hide that.
Finally,
since the reviews are falling flat for Arianna's new adventure
, maybe we won't scream so loud about not being included in her blogroll.