Jay Leno
has been riffing on this all week but you might note that America's favorite bathroom enthusiast, Senator
Larry Craig
of Idaho, is looking for summer interns.
Applicants should be "hardworking, independent, and resourceful team-players who share my political philosophy." Word of caution: know how wide or narrow your stance is on the issues.
The deadline to apply is
March 15th
but you may want to apply early to get a leg up on the competition. Word of caution: he has a preference for Idahoans.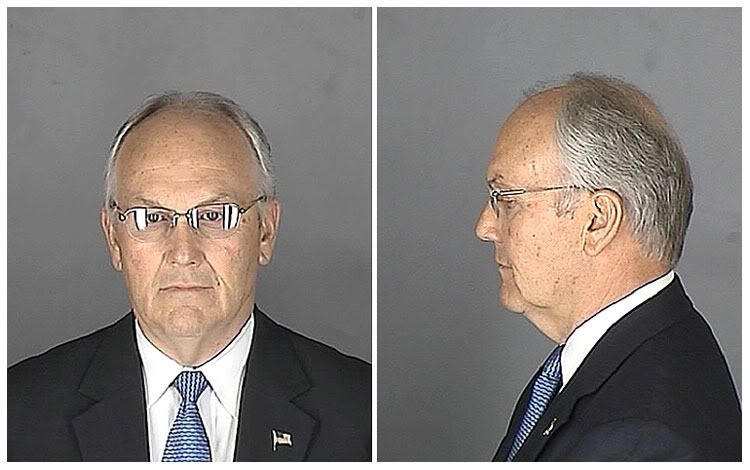 Labels: Larry Craig