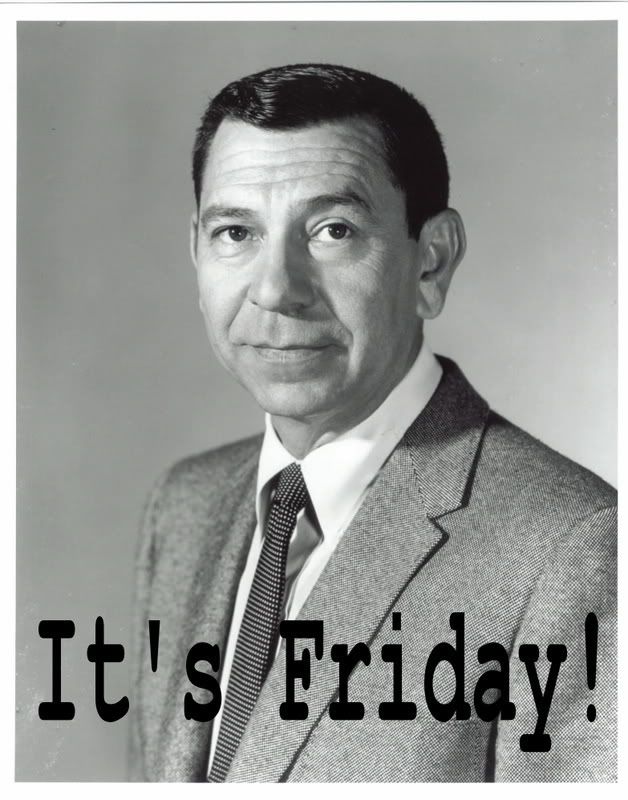 Stories for you to check out and comment on.
You don't often hear those two names together nor the two bloggers ever agreeing but
Phil Jennerjahn
and
Mulholland Terrace
are both big fans of
The Masters
.
Apparently the City of Los Angeles has declared war on murals on private property, destroying them in the
Fairfax District
and in
North Hollywood
.
Congresswoman Linda Sanchez complains to MSNBC (
via LatinoPoliticsBlog
) that she might not get paid if the government shuts down.
Who knew? Judge Vaughn Walker, the 67 year old jurist that ruled the anti-gay marriage Proposition 8, has
come out as gay
himself.
Getting ready for a run for City Controller, should Wendy Greuel stay in the race for Mayor,
Dennis Zine has angled himself the plum position of the Chairmanship of the City Council Audits Committee
.
Labels: dennis zine, judge vaughn walker, linda sanchez, mulholland terrace, murals, phil jennerjahn, the masters