Wacko Walter Is Back!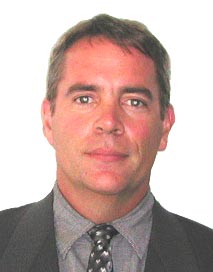 Remember
Walter Moore
? The citizen turned mayoral candidate who warmed the hearts of the Hal Netkin set, spent tremendous on-air time with
Doug McIntyre
and even got to guest host a show one night on KABC. Some even say Bob Hertzberg would have been Mayor Elect Antonio Villaraigosa's opponent in the general election had it not been for Wacko Walter siphoning off conservative votes.
Well Wacko's back, and this time
he wants to play kingmaker
. Yes, Wacko Walter is looking for two good men or women to run for the soon to be vacated 10th and 14th Council seats.
Want to be a Council member? Wacko Walter will make it happen for you! Just
visit here
for more details!