Say What?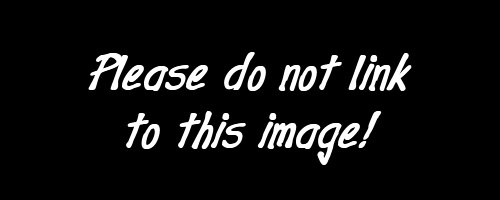 Today, the
Los Angeles Times has an article
about the Mayor and City Council criticizing the Wall Street bail out plan. (quotes from the article are in bold, below)
This is all well and good, but time and again, the City Council admonishes public speakers that they are to talk about subjects that "are under the jurisdiction of the Council," and frequently cut the microphones of the speaker when they determine that the person is "off-topic."
So why then is the Mayor and City Council taking a position on the Wall Street bail out plan? It is a
Federal
plan, and has nothing to do with Los Angeles City Hall, other than, perhaps, some bad city investments.
Like the rest of us, you have to suck it up when times are bad. That's why incompetence running the City of Los Angeles during a good economy is intolerable.
"'No way do I want to give the secretary of the Treasury unbridled power,' said Councilman Bill Rosendahl."

Why is anyone from the Council making a public statement on a Federal issue, if it doesn't fall under the L.A. City Council's jurisdiction? And isn't it the L.A. City Council that mismanaged us into a $500,000,000 debt?
That's like, well, I don't know what it's like. But it sure as hell is hypocritical.
The article goes on to say that a lot of the City's nervousness comes from City officials having
"voiced anxiety about their ability to borrow money to pay for upcoming initiatives."
A major reason that the City is unable to get better lending terms is because of its teetering credit and debt problems. If the Mayor and City Council did a better job of running the city when the economy was healthy, it wouldn't be in such a jam during tough times like these.
Unfortunately, the Times' Mr. Zahniser overlooked that point in his article.
A while back, I predicted even larger DWP rate hikes. In the article, Councilmember Tony Cardenas confirms that that's where we're heading.
"If this continues in the way it has over the last few weeks, then it's inevitable that the department's going to have to look at our water and power rates," he said.
If we re-elect people who continue to sink the City of Los Angeles, and we expect a different outcome in their next term, we are by definition, insane.
Labels: bail out plan, bill rosendahl, David Zahniser, Los Angeles City Council, los angeles dwp, Mayor Villaraigosa, tony cardenas